LIGHTSHIP ENGINEERING
ENVIRONMENTAL PROFESSIONALS  
PRACTICAL SOLUTIONS  
SAFELY NAVIGATING OUR CLIENTS THROUGH THE EVER CHANGING REGULATORY WATERS SINCE 2001
Timothy Condon, P.E., LSP
President
Mr. Condon has over 25 years of experience developing, managing, and supervising environmental investigation and remediation projects, civil engineering projects and developing hazardous materials management programs. He is a Licensed Site Professional (LSP) and a registered Professional Engineer (PE) in the State of New York and the Commonwealth of Massachusetts.
Mr. Condon has conducted environmental investigations in more than 20 states throughout the country. His experience includes investigations of contaminated soil, groundwater, surface water, sediments, indoor air, soil gas and building materials. Based upon the investigations, Mr. Condon has implemented various remediation technologies including excavation, in-situ stabilization, in-situ chemical oxidation, soil vapor extraction, air sparge, multi-phase extraction, bioremediation and natural attenuation. He has successfully achieved regulatory closure at nearly a hundred contaminated properties.
Mr. Condon has managed hundreds due diligence investigations throughout the country on multi-family residential, commercial, industrial and institutional properties. His extensive experience with environmental investigation and remediation is the key to identifying potential environmental liabilities under compressed due diligence timelines, including the expedited development of "real-world" cost estimates. His experience has also proven to be invaluable in discussions with investment partners and lenders involved with environmentally sensitive deals.
Mr. Condon has provided civil engineering services in conjunction with environmental services during the redevelopment of several Brownfield properties. Combining environmental assessment and remediation activities with construction activities has consistently saved his clients time and money. Mr. Condon has also developed hazardous materials management plans for industrial clients throughout New England. He continues to provide ongoing assistance to his clients in maintaining compliance with numerous federal, state and local regulations.
Education
B.S., Civil Engineering, 1994 Northeastern University, Boston, MA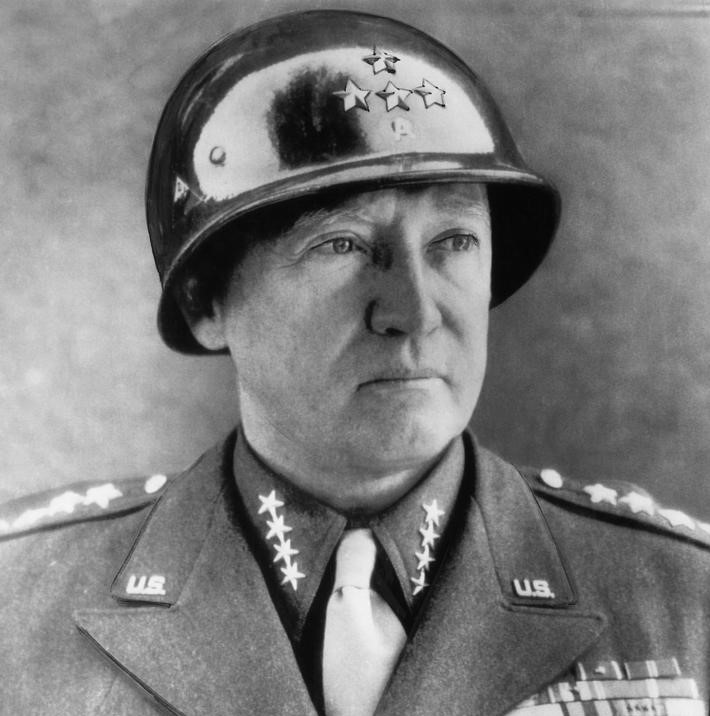 Michael Pierdinock, LSP, CHMM
Principal
Mr. Pierdinock has over thirty one years of experience developing, managing, and supervising environmental investigations, assessments, and remediation projects resulting from sudden or historic releases of a full range of oil and hazardous materials (OHM) impacting soil, groundwater, surface water, sediment, soil gas, ambient air and building materials. He has been providing LSP services since 1994 and has been a member of the LSPA since its inception. He was elected to the Board of Directors of the LSPA and formerly served as the Clerk and Co-Chairman of the LSP Regulation Committee in the 1990s and early 2000.
His experience includes Principal-in-Charge and Project Manager associated with USEPA Region I, II and III Superfund Sites; and active and former army (USACOE) and air force (AFCEE) military bases that included the completion of RI/FS, remedial design and remediation construction projects. Private sector experience includes providing LSP and environmental services conducting IRAs, RAMs, LRAs, URAMs, Phases I – IV preliminary assessments, site investigations, design and in-situ and ex-situ remediation at sites throughout the Commonwealth and the northeast. This includes providing due diligence and subsequent LSP and environmental services associated with redevelopment of Brownfield properties, electric and steam generation and distribution facilities, natural gas transmission lines, former manufactured gas plants and tar processing facilities, commercial properties, manufacturing facilities, dry cleaners, vehicle maintenance facilities, junkyards, landfills, petroleum storage and distribution facilities and retail petroleum service stations.
These projects were conducted in Level A/B/C/D personal protective equipment that included DNAPLs, LNAPLs, petroleum, VOCs, Semi-VOCs, heavy metals, pesticides, PCBs, shock sensitive materials, unexploded ordinance, medical waste and radiological materials. Sites impacted by PCBs have included state and federal regulatory oversight and approval of assessment and cleanup of PCB impacted soil, groundwater, surface water, sediment and building materials (wood, caulking, etc.).
He has provided expert testimony and litigation support in connection with a number of environmental controversies. Projects have included identifying the source(s) and extent of contamination resulting from multiple parties and allocating cost to assess or remediate such to potentially responsible parties. Review of assessment and remediation work conducted to determine if the work was necessary, reasonable and appropriate at sites subject to the MCP, TSCA, RCRA, CWA, SWDA, ASTM, Chapter 21J, or other applicable regulations. Projects have included reasonableness of cost evaluations associated with assessment and remediation conducted and cost allocation to assess releases from multiple parties.
Education
M.S., Civil Engineering, 1996, Tufts University, Hazardous Materials Management Program – Treatment and Cleanup Technology, Medford, MA
B.S., Environmental Science, 1983 Stockton State College, Pomona, NJ
Lightship Staff
Engineers, Geologists and Scientists
Lightship Engineering's employees consist of a multidisciplinary mix of engineers, geologists, and scientist with extensive experience in providing the full range of environmental consulting services.  Our Team Members are a group of professionals that not only seek to advance their careers but also support the advancement of environmental sciences to the benefit of all. As a result, Lightship Engineering employees are especially well suited to provide our clients with the guidance to successfully navigate through regulatory issues that can often be very complex.