REPRESENTATIVE PROJECTS
Click on the "Learn More" link for details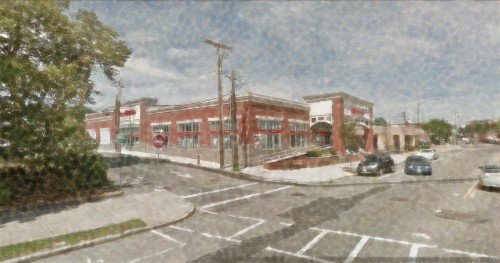 COMMERCIAL RETAIL PROPERTY
The site was historical used for commercial purposes and was recently redeveloped as a retail store.  The historical uses resulted in a release of chlorinated VOCs that migrated off-site and into the adjacent right-of-ways.  During demolition of the former buildings, several USTs were discovered and two release of petroleum were encountered.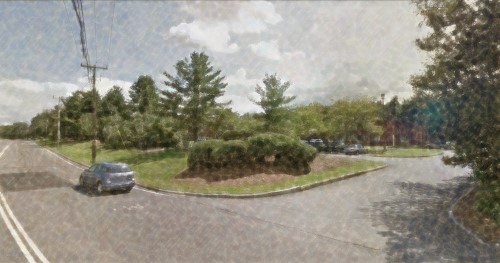 COMMERCIAL OFFICE BUILDING
The site is a commercial office building where historic operations resulted in a release of chlorinated VOCs beneath the building.  Lightship Engineering used chemical oxidation to reduce concentrations in groundwater to levels that would not pose a risk to indoor air.  The remediation activities required careful coordination with building tenants.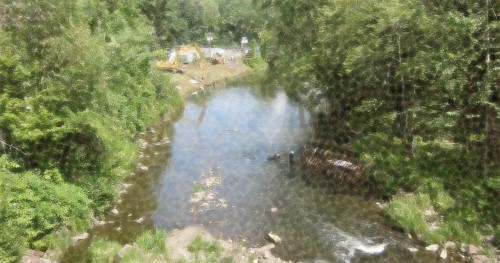 The area adjacent to the river was historically used as a manufacture gas plant and historical operations resulted in the release of tar into the subsurface, impacting soil and groundwater.  The pure-phase tar eventually migrated into the adjacent river, impacted sediments.  The dredge activities used a Porta-Dam system to divert flow in impacted areas and allow for removal "in the dry".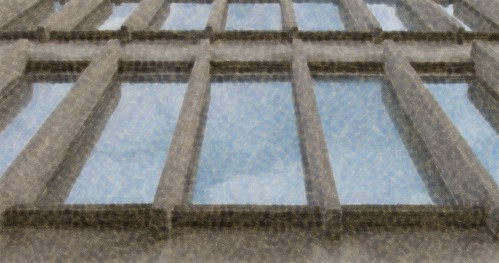 PCBs IN BUILDING MATERIALS
During renovation of a commercial office building, PCBs and asbestos were detected in caulking surrounding windows that were scheduled for removal and replacement.  The PCBs in the caulking penetrated the adjacent concrete supports, where were not going to be removed.  The concrete supports were sealed with an epoxy to reduce potential exposure to tenants.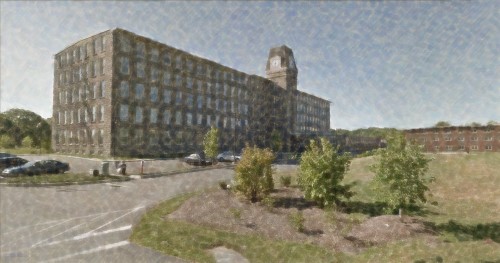 The site was the location of a former textile mill that was redeveloped into residential apartments.  Lightship coordinated various remedial actions during construction, including the placement of impacted soils beneath an asphalt cap that was subsequently used for parking.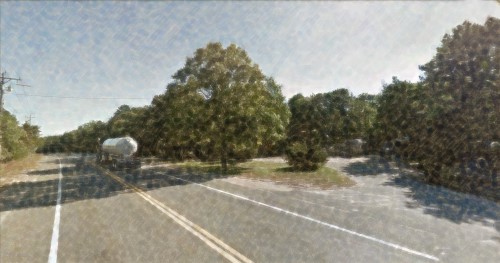 The site is the location of a former gasoline station where a release of gasoline from underground storage tanks impacted approximately 6 acres of groundwater in an environmentally sensitive area.  Lightship used soil vapor extraction and air sparging to remediation the soil and groundwater impacts, and modified the systems to reduce costs and improve removal efficiency.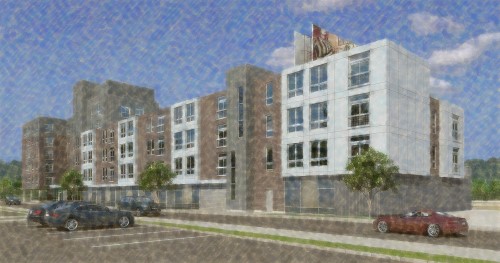 The site was an underutilized Brownfield property redeveloped into luxury residential apartments. Lightship worked with the developer's architect to design the building to minimize potential impacts to future residents and reduce construction costs, conducted soil and groundwater remediation and installed a SSD system to mitigate potential indoor air impacts.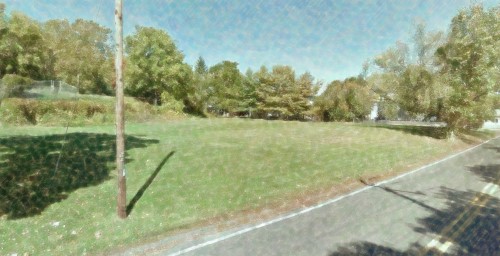 FORMER MANUFACTURED GAS PLANT
The site is a former manufactured gas plant located in a residential neighborhood.  Lightship coordinated the excavation of MGP impacted soil, including the in-situ stabilization of impacted soil prior to excavation and off-site disposal, and the removal of impacted groundwater.  Regulatory closure was achieved through a combination of remediation and a site-specific risk assessment.